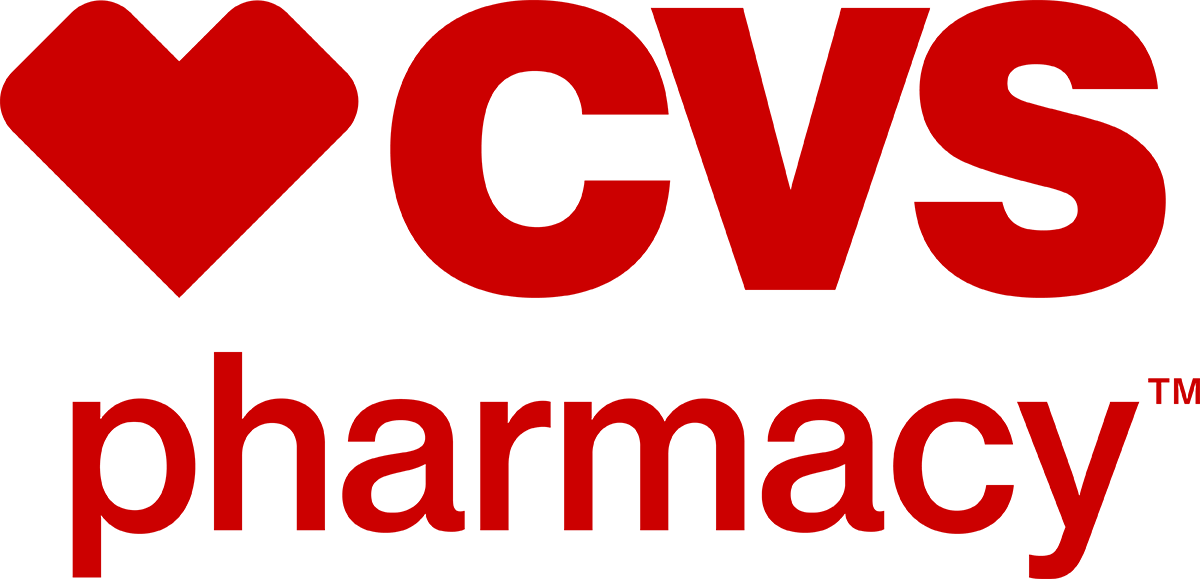 CVS Pharmacy
21590 Valley Blvd, City of Industry, CA 91789
Hours
Mon-Sun 7am-Midnight
*Holiday hours vary. Check your local store.
Curbside Pickup
Delivery
Dine-In
Online Ordering
Takeout
Get Everything you Need in Walnut, CA
We are a pharmacy innovation company with a simple and clear purpose: Helping people on their path to better health. Find all the wellness, health, beauty products, and more at CVS in Walnut, CA! Our knowledgeable staff and large-inventory of products are here to help you find what you need. It is always recommended to seek out a doctor if you need immediate attention. For common colds, prescription pickups, and preventative health measures, CVS has everything you need and more!
Visit our CVS Pharmacy in Walnut, CA in the Marketplace East! We are central to Diamond Bar, City of Industry, Pomona, Chino Hills, and Covina! Start your wellness and health jumpstart with us today!